Having your walls covered using wallpapers is considered one of the top methods to hide imperfections on the surfaces. Most importantly, it styles the room with beautiful and impacting designs that greatly affect your room's decor.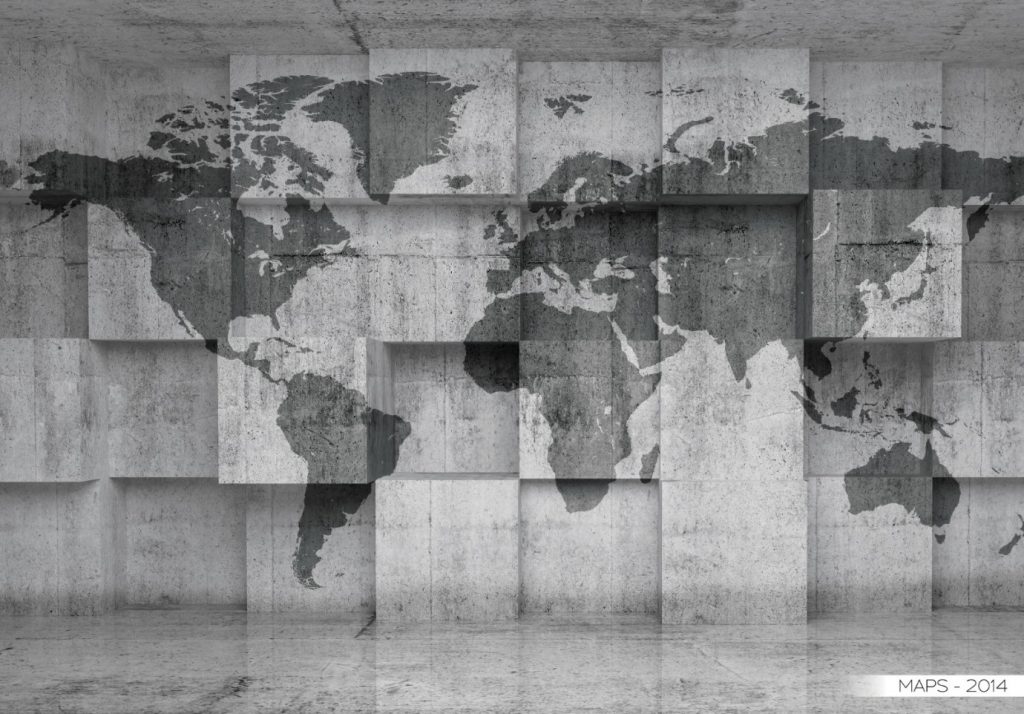 Tired of not finding ideas that catch your eyes? ADECO HOME can give you EXACTLY what you need, we have it all. Our designs for wallpapers and canvases include tropical and animals, 3D, marble, bricks, leaves, feathers, birds, calligraphy, terrazzo, art, nature, landscape, maps, cities and countries, clouds, space, flowers, sketch, portrait, commercial, concrete, mix, carpet, geometric, graffiti, stripes, tiles, watercolour, architectural, urban, Arabic, classical, vintage, textures, shades, kids, galaxy, frames, curtain, gypsum, stone, wooden, branches …etc.
Who would not like to bring a beautiful natural touch to their home? Plenty of tropical and animals designs available on all our products. Tropical and animal designs from all around the world, immerse yourself in different tropical designs and many animals found on the planet.
Have your house lettered with instruments. Calligraphy is a type of visual art related to writing mesmerising forms of designs. Calligraphy adds a touch of history into your home using Arabic letters and words.
One of the best and latest trends you would want to add to your home is marble. Marble designs add a touch of luxury and elegance to your house. Having marble in your home delivers a captivating natural beauty.
A brick style gives your home the aged look you are looking for. Whether you are thinking of decorating your kitchen walls, bedroom, living room, garden, or any other room you have in mind, bricks can do the right job of bringing beauty out of your walls.
Having a leaf pattern design is considered an ideal way to bring life to a room and to bring the outdoors in. leaves give you refreshing days. Using leaves compensates for not having real plants, and leaves are also a good choice for people who are not good at taking care of plants.
Get your room fluttering with falling feather, feathers that are well detailed for a feather wallpaper. A collection of feather designs in all shapes, sizes, and colours too!
A huge hit is the 3D design, because 3D designs can be delivered in any shape and colour and that is why 3D is taking over many homes and catching many different ages.
Birds can indicate many things, birds can mean freedom, power, and most importantly, birds mean peace. Adding birds to your decor will fill up your room with nature's warmth.