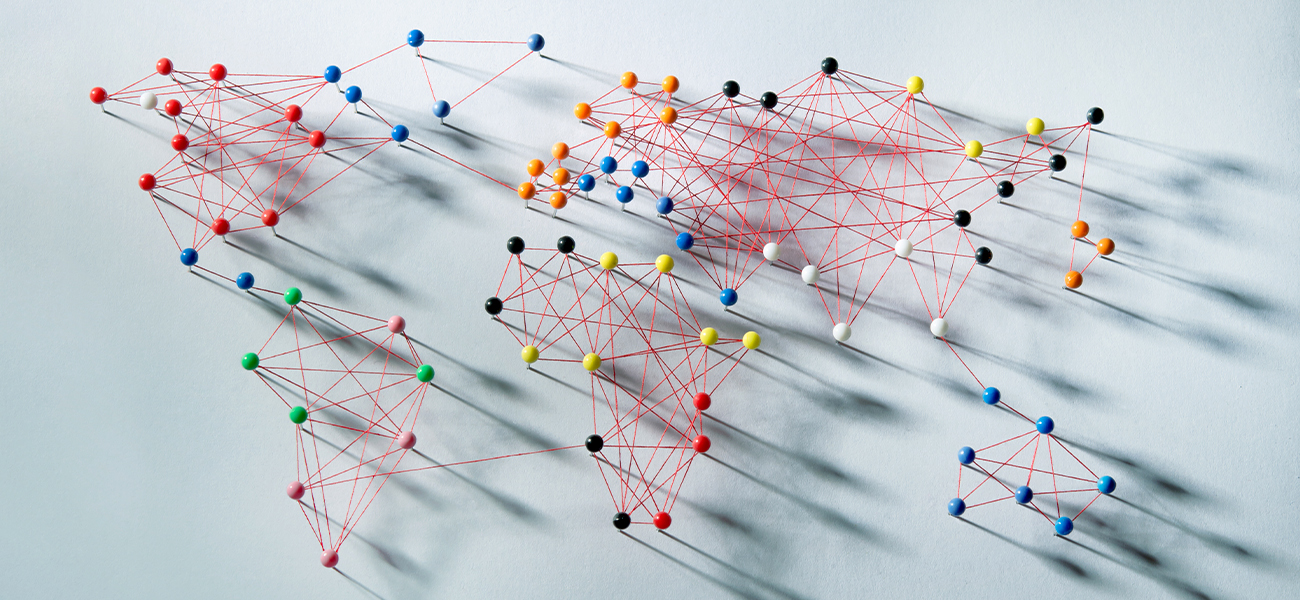 Since 2011 until 2018, a Kuwaiti Interior Designer roamed the globe to catch mesmerising design ideas for wall coverings, canvases, fabrics …etc. "I am sick of the common and normal designs, I felt restricted. So, I decided to create my own." He said.
 1st of November 2018, ADECO HOME was launched and with-it flowed captivating digitally printed designs. It caught the attention of the Arabian Gulf and soon after, it caught attention from around the world.
In ADECO HOME, we always ensure to provide our valuable customers the best service and quality. We offer environmentally friendly designs, which everyone of all ages can enjoy. Satisfying our customers in every way possible is our number one aim. We will always run ahead with new ideas and new products to make sure your needs are met with us.
"It's kind of fun to do the impossible" –Walt Disney.